World News
This country banned physical relations before marriage, passed a law making live-in relations a crime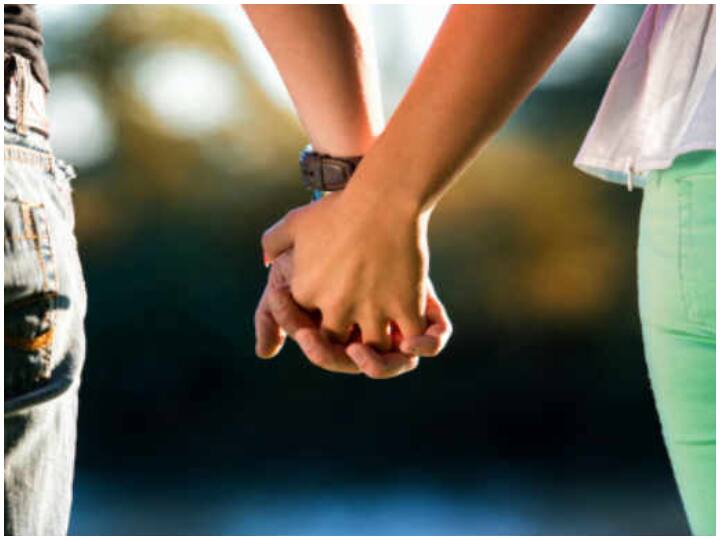 Indonesia New Law: In Indonesia, physical relations before marriage and living in live-in without marriage are now prohibited. On Tuesday, the Indonesian Parliament passed a new law criminalizing pre-marital sex and live-in relationships. Critics have considered this step of the government as a big blow to the independence of the country. Earlier, rights groups had opposed the amendments, condemning the crackdown on civil liberties and a shift towards fundamentalism in the world's most populous Muslim-majority nation.
Law and Human Rights Minister Yasona Laoli said, "We have tried our best to accommodate the important issues and different opinions that were debated. It's time to leave the Criminal Code behind." If media reports are to be believed, there is also a possibility that this rule could have a major impact on the LGBTQ community in Indonesia, where same-sex marriage is not allowed.
'The law will protect the institutions of marriage'
Albert Aries, spokesman for the Ministry of Law and Human Rights' Criminal Code Bill dissemination team, defended the amendments ahead of the vote, saying the law would protect the institution of marriage. He said that only a spouse, parents or children can report pre-marital sex and extra-marital affairs. However, rights groups have rejected the law as an oversight of morality.
News Reels
'Radicalism on the rise'
A revision of Indonesia's criminal code dates back to the Dutch colonial era, but has been debated for decades. Rights groups say the proposals underscore a growing shift towards fundamentalism in the country, which has long been renowned for its religious tolerance.
'We're going backwards'
Usman Hamid, director of Amnesty International Indonesia, told AFP: "We are going backwards… repressive laws should have been abolished, but the bill shows that the arguments of scholars abroad are indisputably true in our democracy." decline is coming."
Also Read – Iran: Police Unit Enforcing Islamic Dress Code Disbanded, Is Something Big Happening Behind Closed Doors?