World News
UK Census Report: Population of Christians is decreasing rapidly in Britain, know how many Hindus and Muslims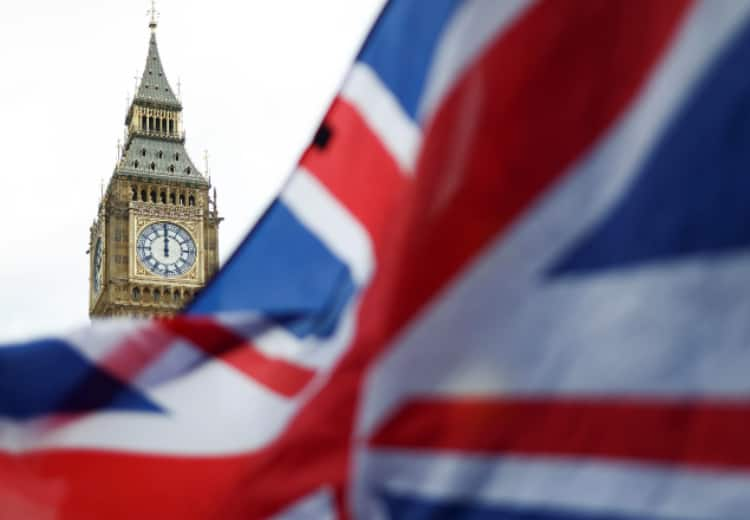 Britain Census Report: Very shocking figures have come out in the census conducted in Britain. According to the report these days the population of Christians in Britain and Wales is decreasing rapidly. Along with this, the population of Muslims is increasing rapidly. According to statistics, for the first time the number of people of the Christian community in Britain has decreased by less than half the population.
It is being told that this census was done in 2021, which happens once in 10 years. According to this, Britain has the second largest number of people 'without any religion' after Christians. Means such people who do not believe in any religion. Along with this, there has been a rapid increase in the population of Muslims. According to the UK Office for National Statistics (ONS), there has been a 13.1 per cent decrease in the Christian population in the year 2021 as compared to the year 2011 figures.
increasing number of muslims
According to the 2021 census data, it is being told that only about 46 percent of the Christian population is left in Britain, while this population was 59.3 percent in the 2011 census. At the same time, the population of Muslims is 3.9 million or 6.5 percent, which was 4.9 percent in the 2011 census. This means an increase of about 1.6 percent has been recorded in the Muslim population. According to the report, at present there are about one million Hindus, 524,000 Sikhs, 273,000 Buddhists and 271,000 Jews in Britain.
News Reels
What did the spokesperson of PM Rishi Sunak say on this matter?
Rishi Sunak's spokesperson said on the census data that obviously Britain is a country of diversities and it should be welcomed. It also includes diversity of religions. According to the information, only the people of Britain and Wales have been included in this census report. Figures for Scotland and Northern Ireland have been released separately.
read this also : China: Former Chinese President Jiang Zemin passed away at the age of 96