World News
White House condemns Donald Trump for seeking to dissolve the US Constitution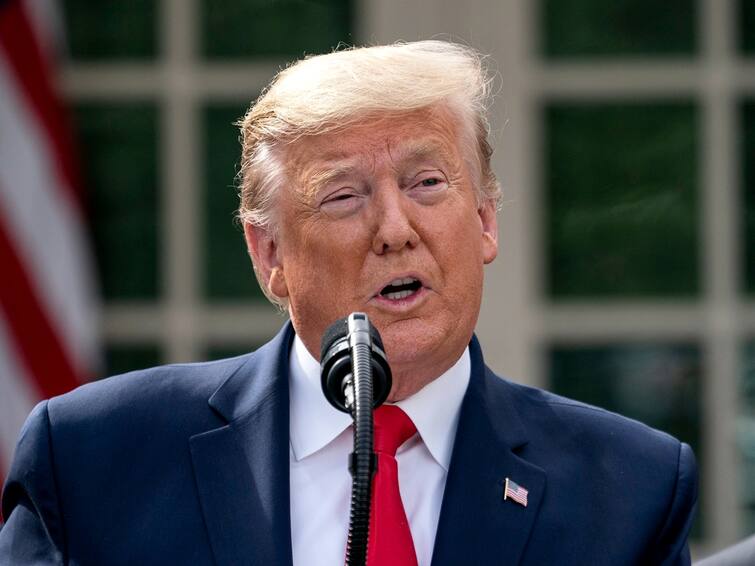 White House On Donald Trump: Former President Donald Trump had demanded the dissolution of the US Constitution. For this, now the White House has condemned him. Trump raised this demand through a post on the social media platform Truth Social on Saturday (December 3). Trump has once again claimed that he had won the 2020 election. He has termed these elections as fraud on a large scale.
White House spokesman Andrew Bates said that the US Constitution brings the people of America together. Attacking the Constitution is anathema to the soul of our country. America is not loved only when it wins, defeat must also be accepted.
Large scale fraud in 2020
Posting on his social network app Truth, Trump wrote that there was massive fraud in the 2020 election. Therefore all the rules, regulations and articles found in the constitution should be abolished. Not only this, Trump has also accused big tech companies of conspiring against him along with Democrats.
News Reels
'Trump biggest enemy of the constitution'
At the same time, Liz Cheney has also issued a statement in this matter. Liz is considered the biggest opponent of Trump. He said, "We should even abolish all the rules, regulations and articles of the constitution to reverse the 2020 election result. Earlier also they had the same view and today their view remains". He said that no honest person can deny that Trump is the biggest enemy of the Constitution.
read this also:
'Or you can just buy Tesla..,' Elon Musk replied to Biden's tweet on electric vehicle, received such a response from users