World News
Will Pakistan come out of FATF gray list? Decision will be taken in Berlin on June 17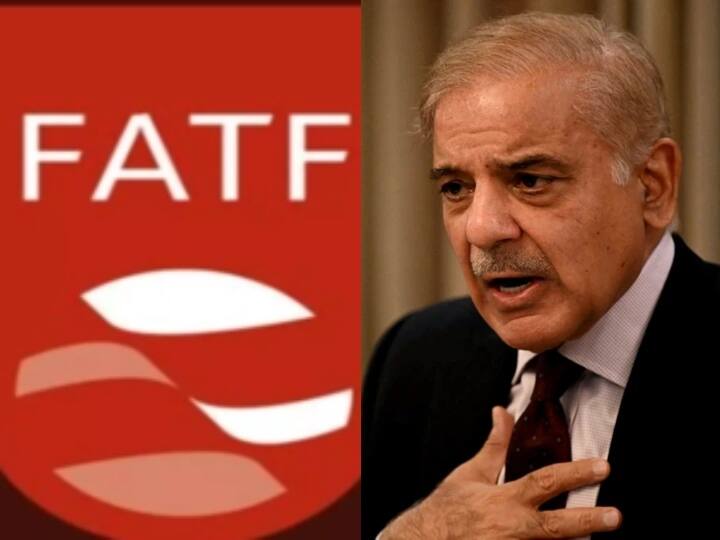 FATF Meeting: The fate of Pakistan, which is included in the gray list of the Financial Action Task Force (FATF) for promoting terrorism, can be decided on June 17. On this day it will be decided whether Pakistan will remain in this list or not. An important meeting of FATF is going to be held on this day in Berlin, the capital of Germany. In which a decision can be taken to remove Pakistan from the Gray List.
Pakistan has remained in the gray list of FATF since June 2018. This time the fate of Pakistan can be decided in the FATF meeting to be held in Berlin. The leaders of Pakistan have full hope that this time their country will be taken out of this list. Let us tell you that the FATF meeting will be held in Berlin from June 14 to June 17. On the last day of the meeting i.e. June 17, the Forum will decide which countries to keep in its 'Black' and 'Grey' list.
Punishment for promoting terrorism
Pakistan has been included in the gray list of FATF since June 2018. Pakistan has been included in this list because of its support to terrorist organizations. Due to which many types of economic sanctions have been imposed on Pakistan. Due to being included in this list, Pakistan is facing difficulties in getting financial help from International Monetary Fund (IMF), World Bank, Asian Bank and European Union. Due to which many problems have increased in Pakistan.
Let us tell you that to exclude from this list, FATF has set some rules, only after fulfilling which a country is excluded from this list. The FATF team visits these countries every six months to find out whether any country included in this list has followed the rules set by the institution.
Also read:-
Rift in opposition unity ahead of presidential election! CM KCR's party will not attend the meeting, Congress cited
Galwan Violence: 20 soldiers were martyred in Galwan, Chinese soldiers were shaken by the spirit of Indian heroes – the whole story of Jambaji
,