World News
'World stands with us': External Affairs Minister Jaishankar on Odisha train tragedy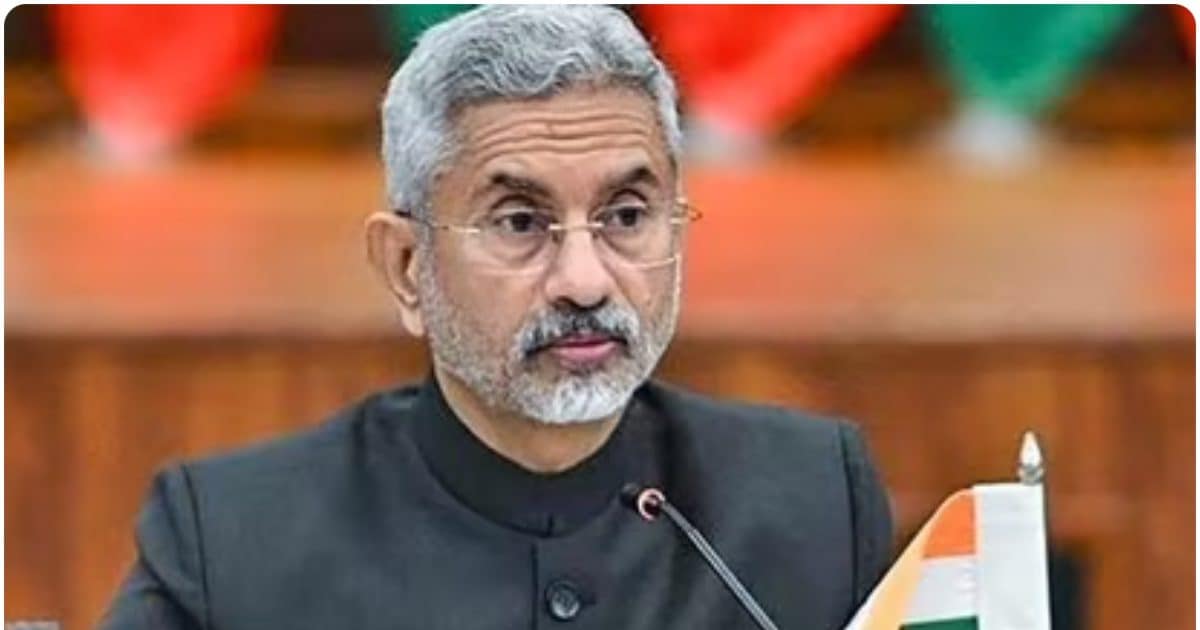 Windhoek. Foreign Minister S. Jaishankar said on Sunday that the condolence messages and support he received in the wake of the gruesome train accident in Odisha shows how connected the world is with India. Addressing the Indian diaspora in Namibia, External Affairs Minister Jaishankar said, "Many leaders around the world and the Foreign Minister here (Namibia) have also expressed solidarity and sympathy with India in this hour of grief."
He further said, 'I got many messages from all over the world, many foreign ministers and friends also expressed their grief to me about this. The Prime Minister also received many messages. This is an example of how globalized today's world is and how the world is connected to India.
Significantly, the accident took place after the Shalimar-Chennai Central Coromandel Express and Bengaluru-Howrah Express train derailed and collided with a goods train in Balasore district at around 7 pm on Friday. There were about 2500 passengers in both the passenger trains. 21 coaches were derailed and severely damaged in the accident, trapping hundreds of passengers. 288 passengers have died in the accident. At the same time, there are more than 1000 injured, out of which 56 are in critical condition.
In the preliminary investigation of the train accident, it has been found that the Coromandel Express train that crashed, instead of the main route, went on the 'Loop Line' just before Bahanga Bazar station and collided with a goods train parked there. It is understood that the coaches of the Bengaluru-Howrah Superfast Express also overturned after hitting the coaches of the damaged Coromandel Express on the adjacent track.
,
Tags: Namibia, Odisha Train Accident, S Jaishankar
FIRST PUBLISHED : June 05, 2023, 05:56 AM